📅 September 20, 2021
Quotes
I love a good quote. I'm a collector of quotes. I think part of the reason why I save quotes is because I'm not very good at remembering them. Unless the quote is extremely simple, I have a difficult time retrieving quotes on command.
Recently, I have started putting quotes on 4x6 photos and putting them places where I will see them frequently. I enjoy the little reminders that these photos provide. I create these using Photopea.
Below are some of the images I've created and put on 4x6 photos. Feel free to download and use them however you like.
Change is inevitable. Growth is optional - John C. Maxwell | download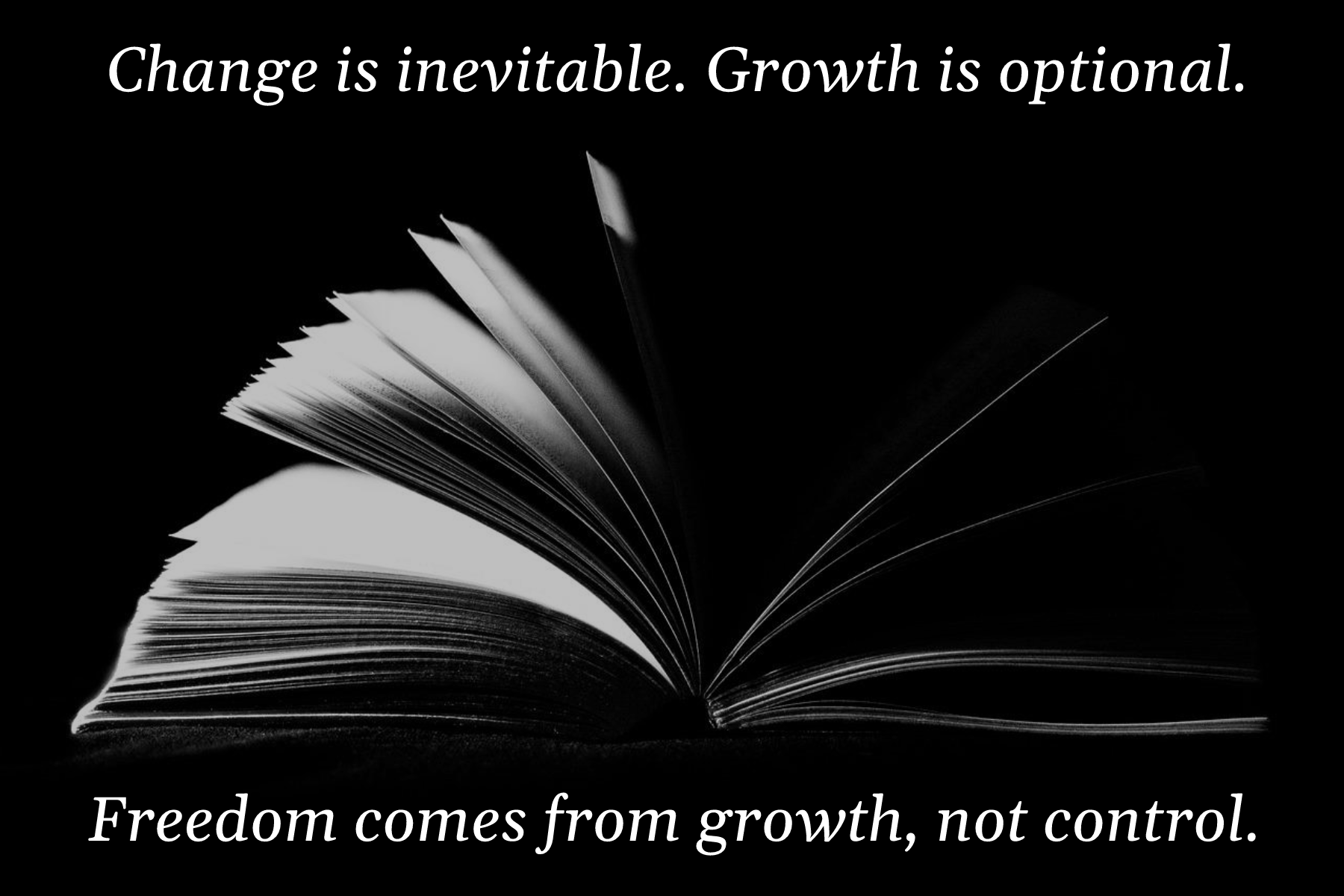 ---
Every action you take is a vote for the type of person you wish to become. - James Clear | You make your choices, and then your choices make you - Darren Hardy | download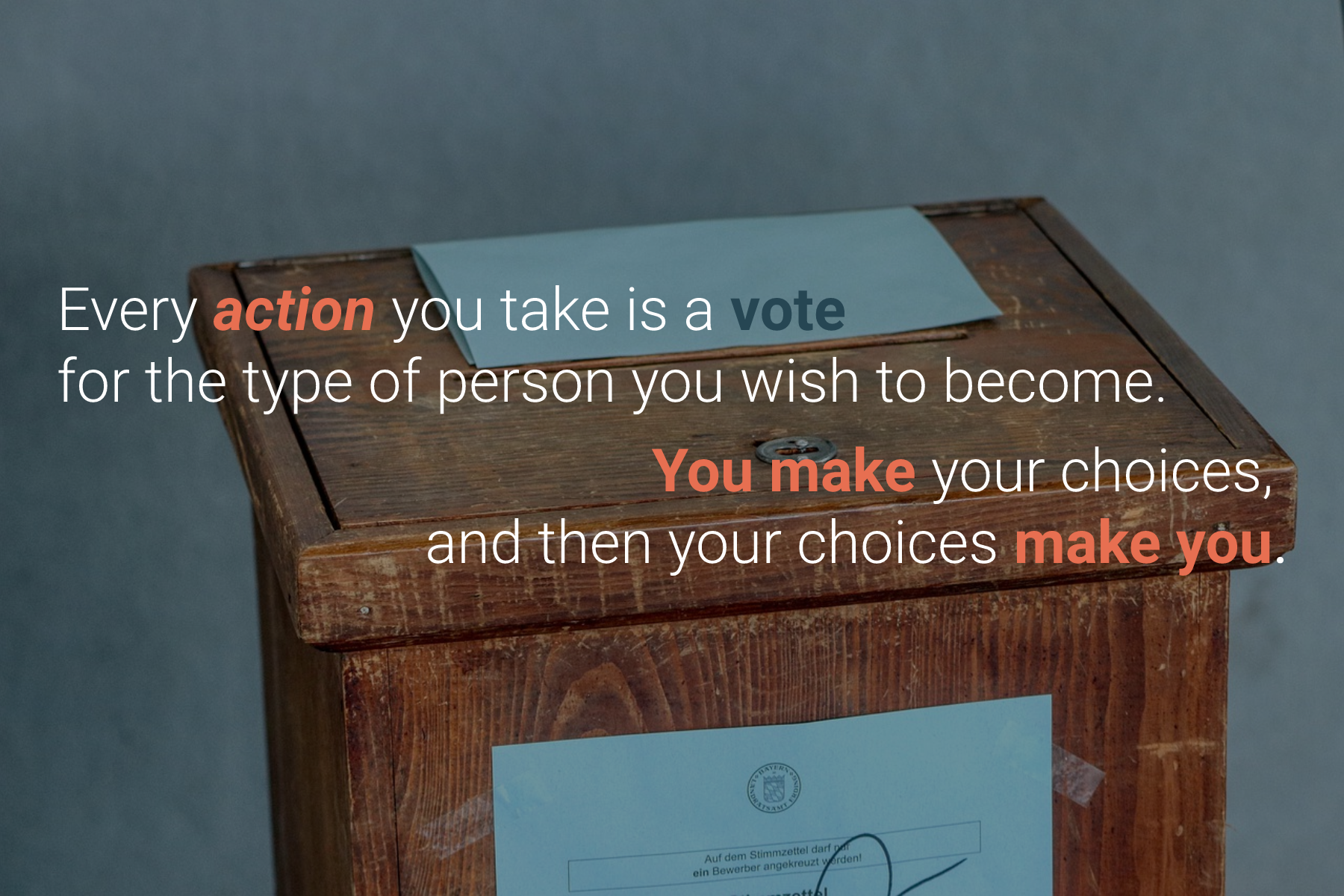 ---
You have power over your mind — not outside events. Realize this and you will find strength. - Marcus Aurelius | download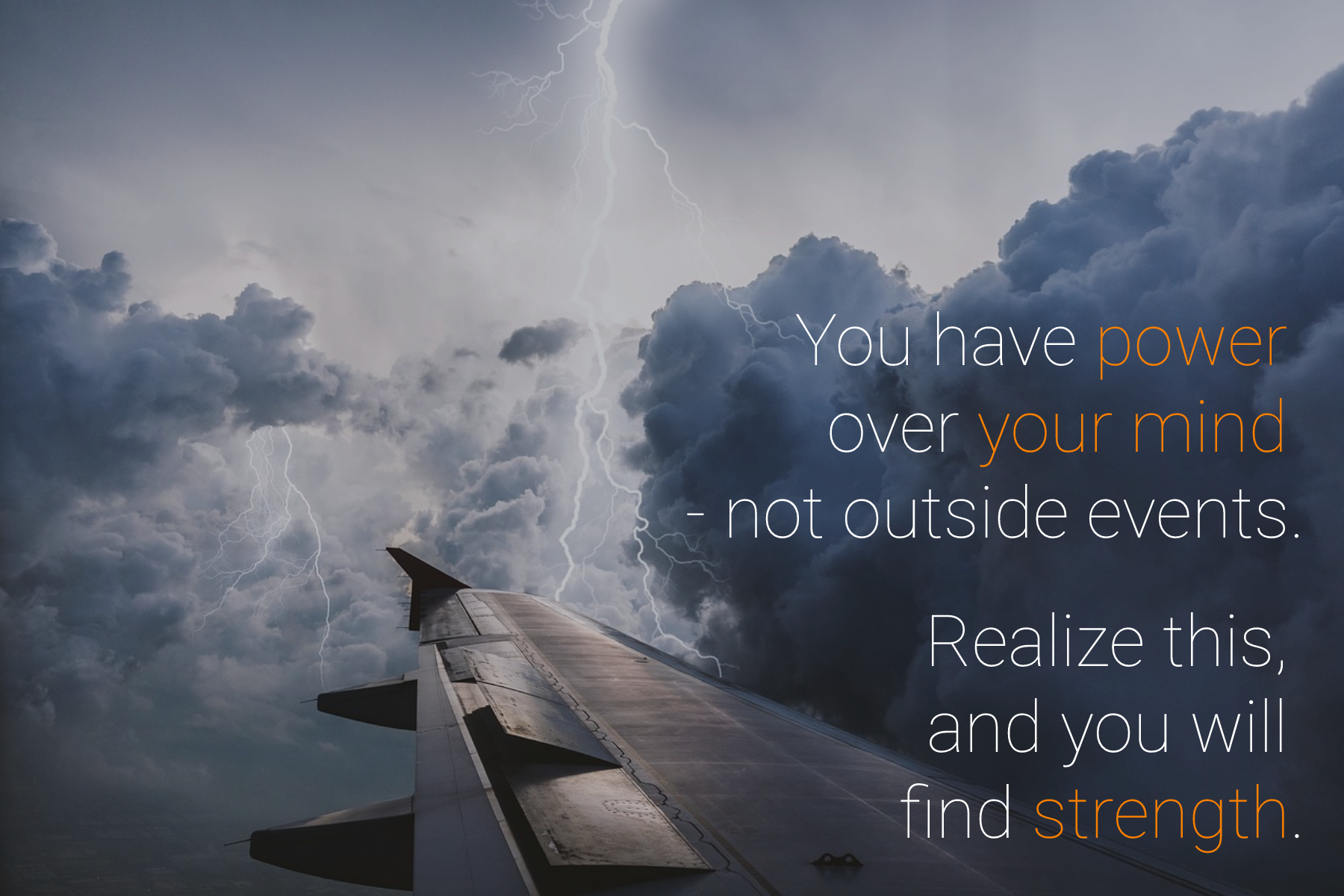 ---
At some point you have to embrace the uncertainty because it is the only path forward. If you were ready for it, it wouldn't be growth. - James Clear | download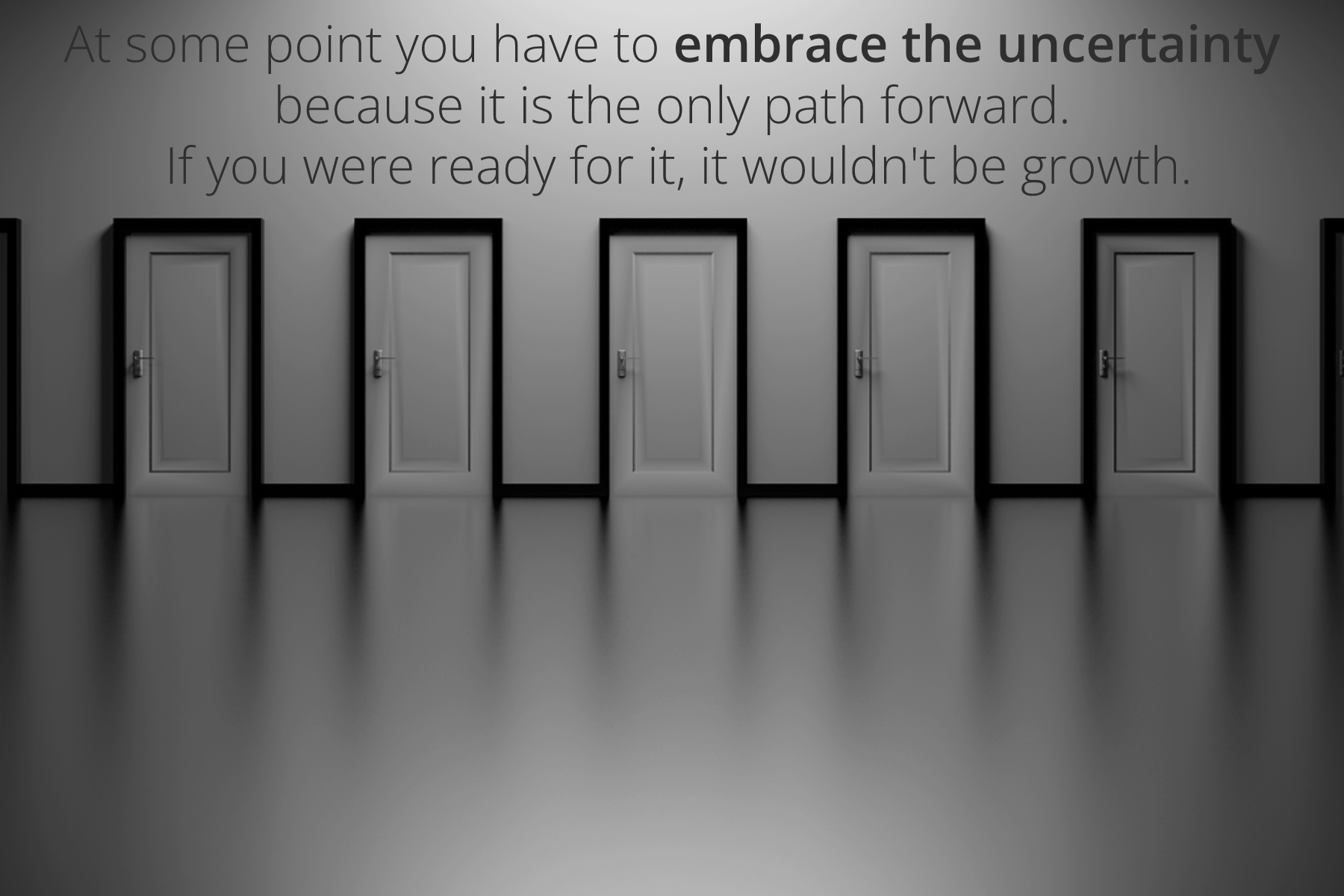 ---
The master has failed more times than the beginner has even tried. - Stephen McCranie | You don't have to be great to start, but you have to start to be great. - Zig Ziglar | download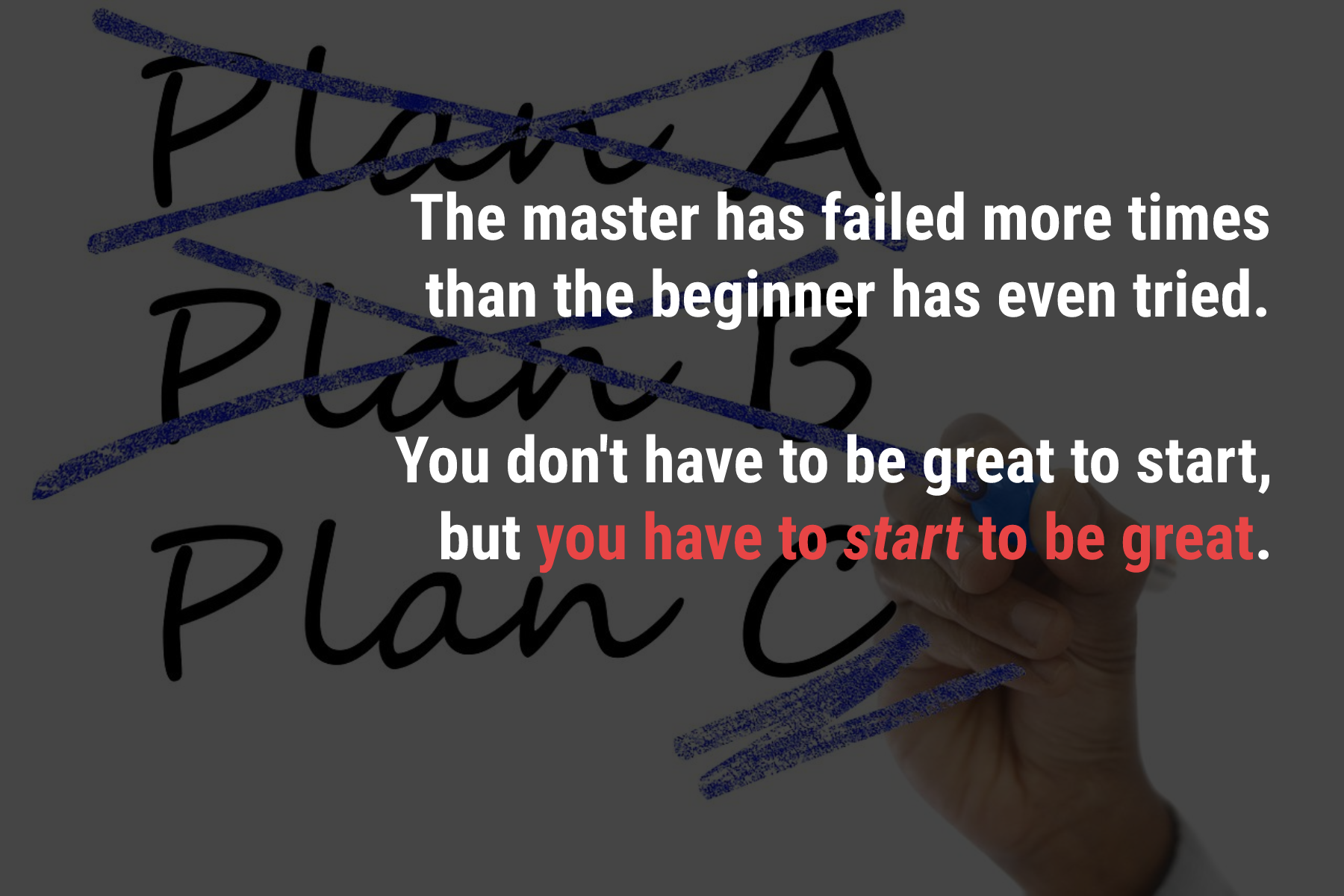 ---
When you arise in the morning, think of what a precious privilege it is to be alive - to breathe, to think, to enjoy, to love. - Marcus Aurelius | download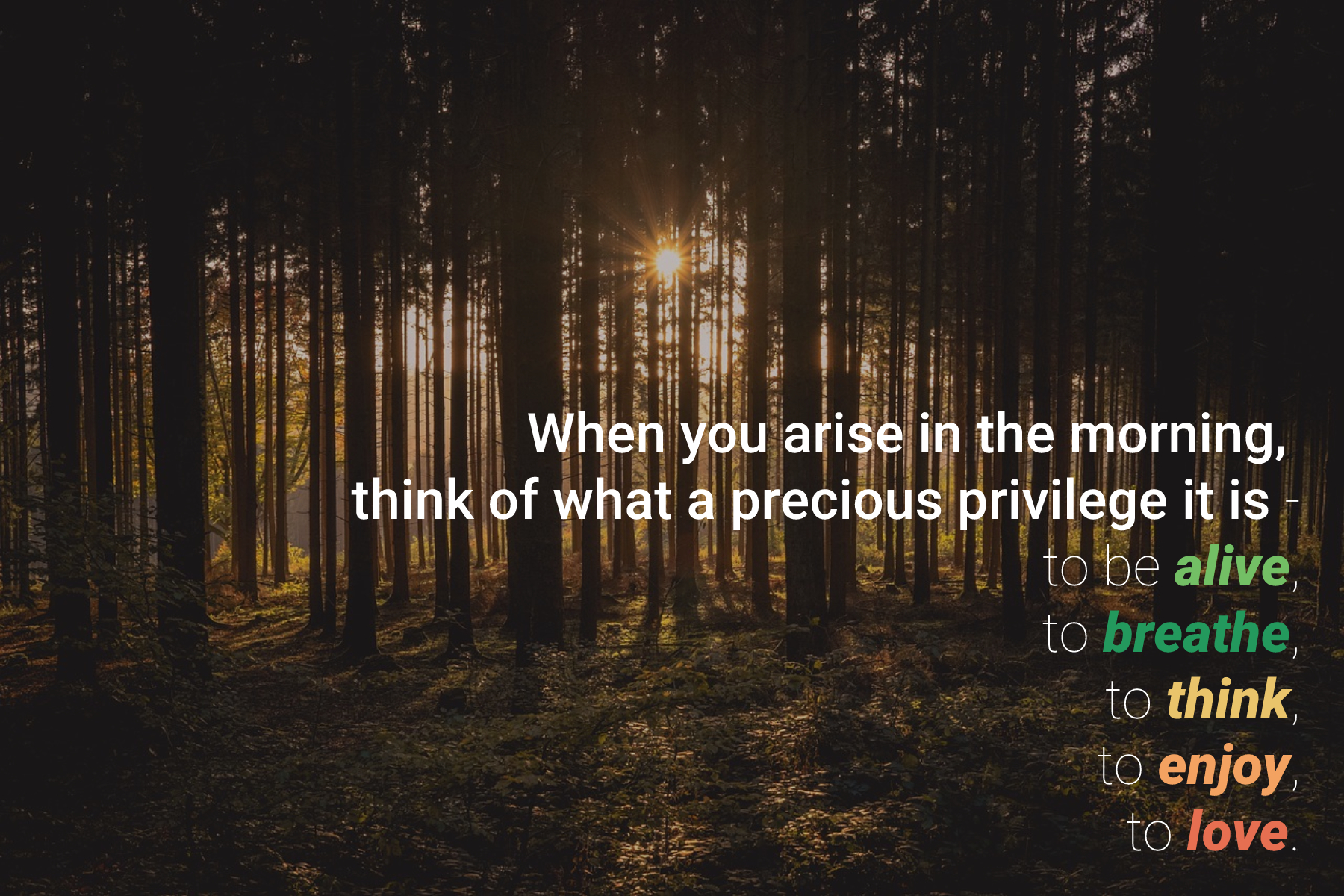 ---
Conducting oneself in such a way as to not be disliked by anyone is an extremely unfree way of living, and is also impossible. The courage to be happy also includes the courage to be disliked. - Ichiro Kishimi | download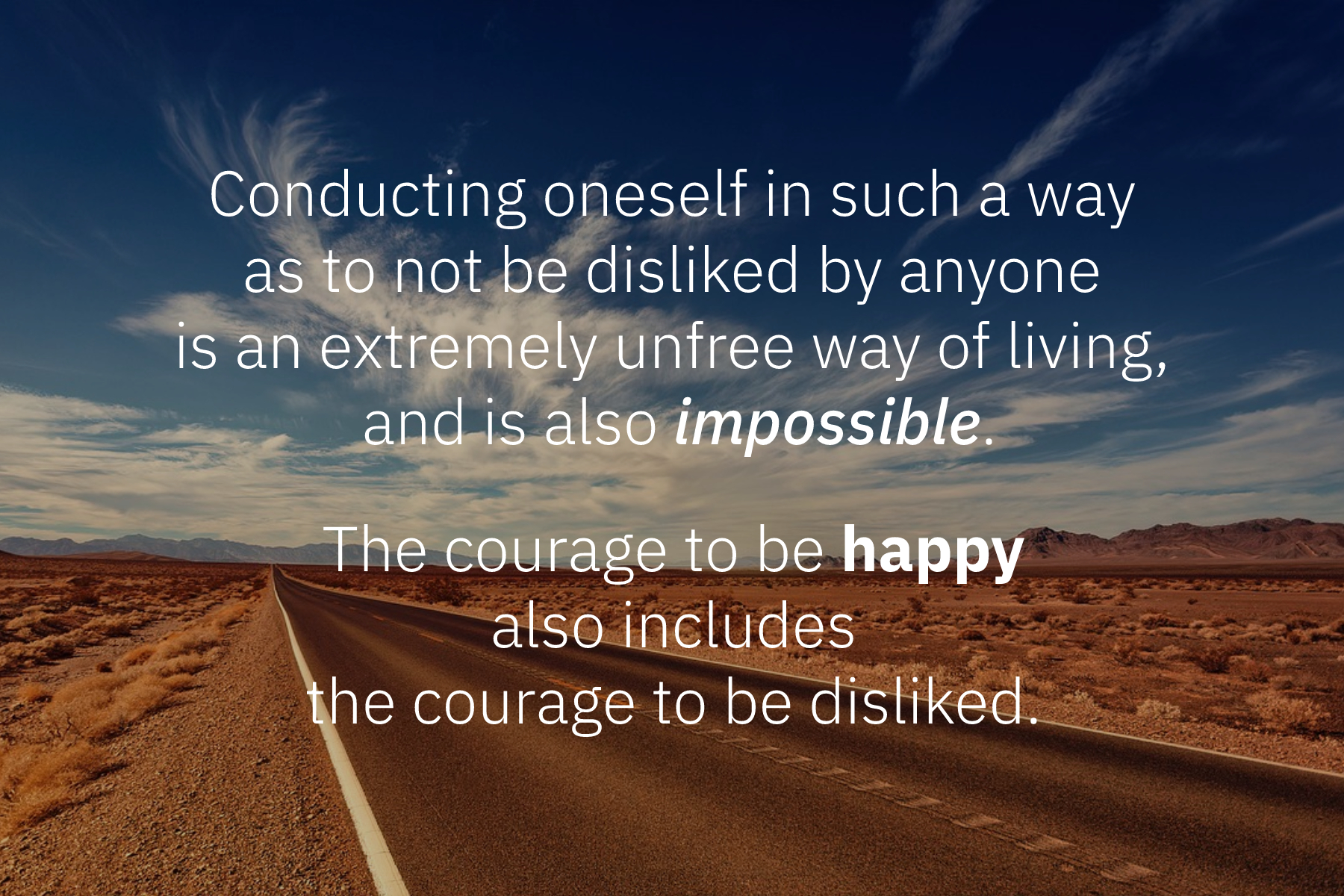 ---
Most of what we do is not essential. Ask yourself at every moment, "Is this necessary?" - Marcus Aurelius | download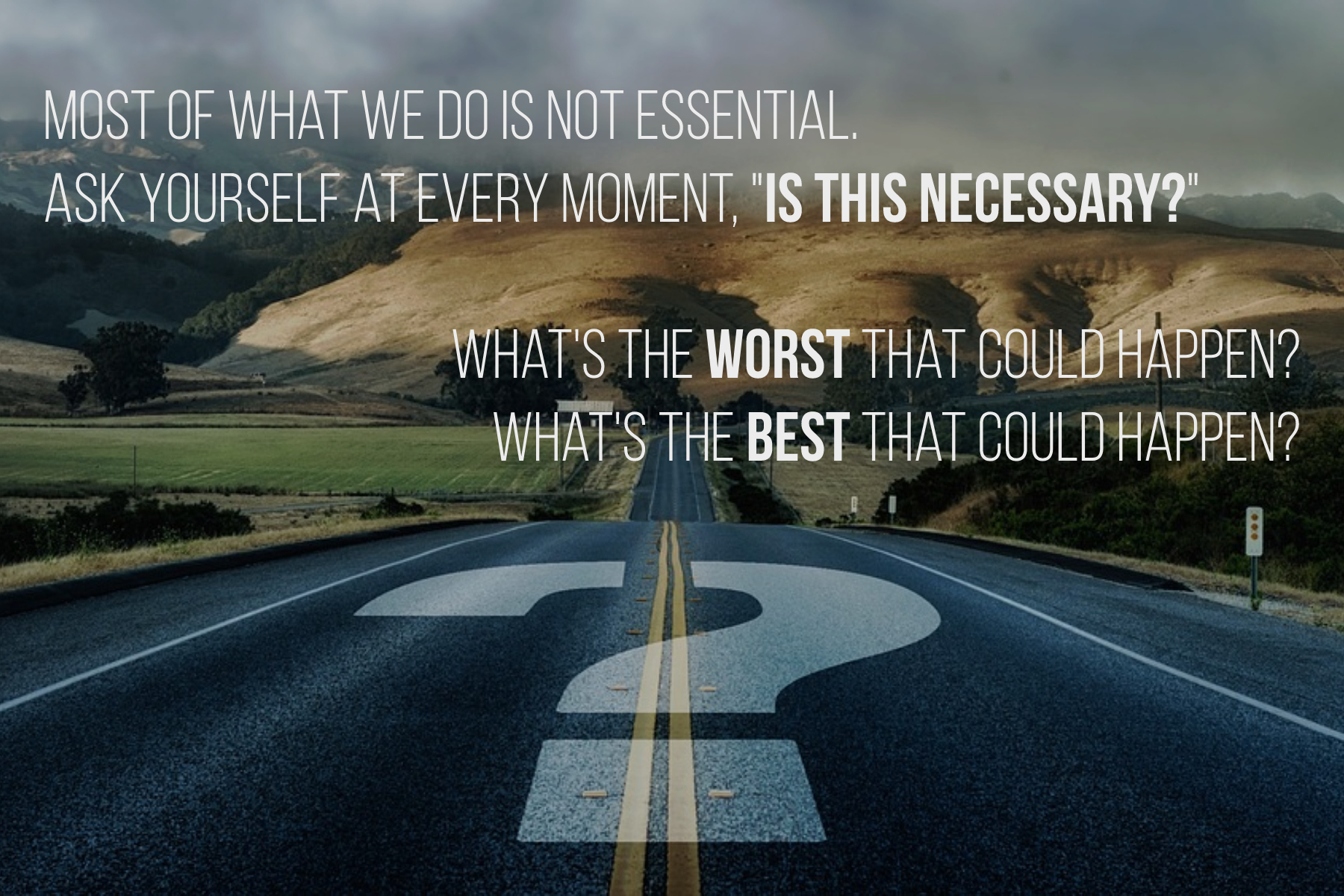 ---
You do not rise to the level of your goals. You fall to the level of your systems. - James Clear | download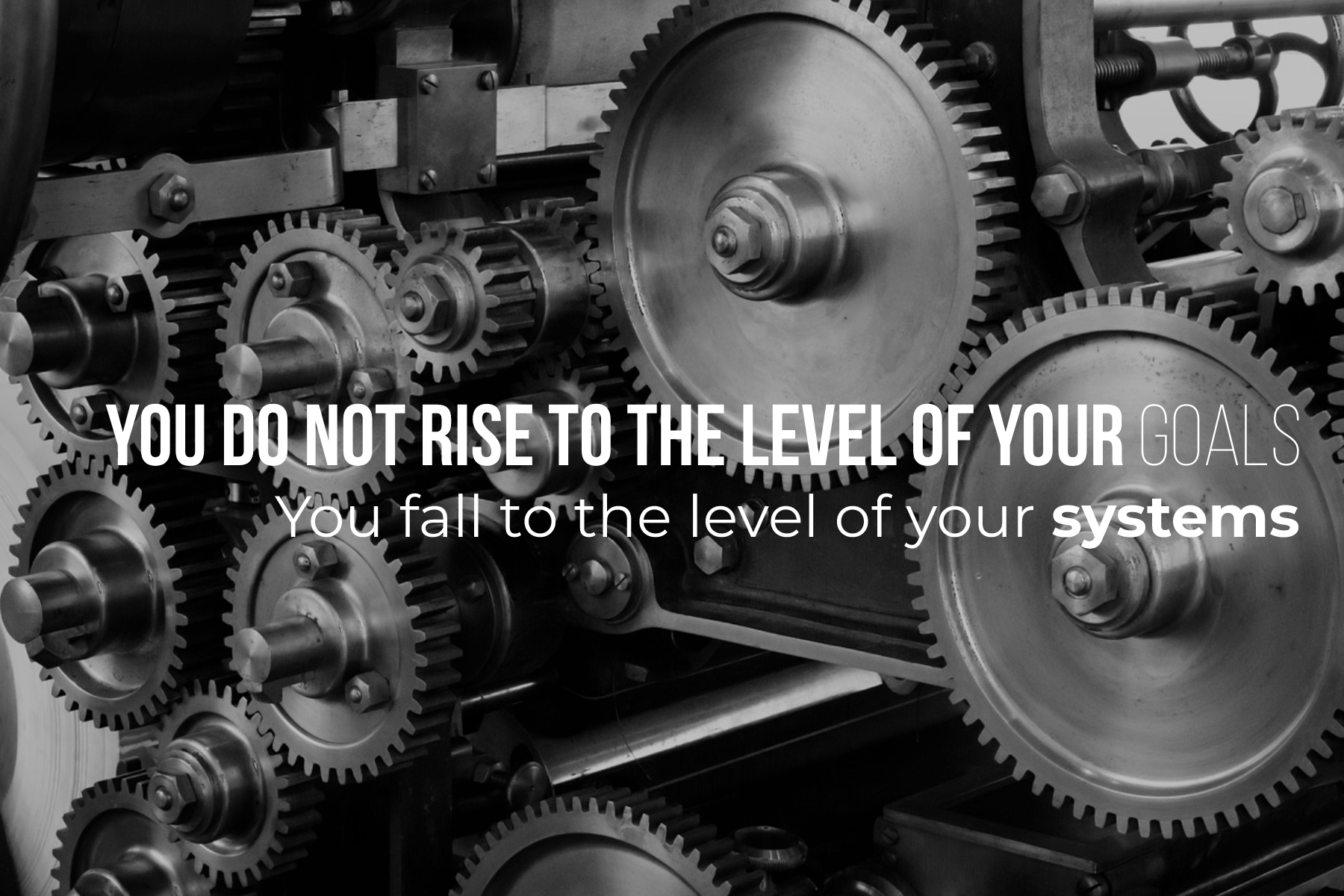 ---
Left foot, right foot, breathe, repeat. - Pat Summitt | download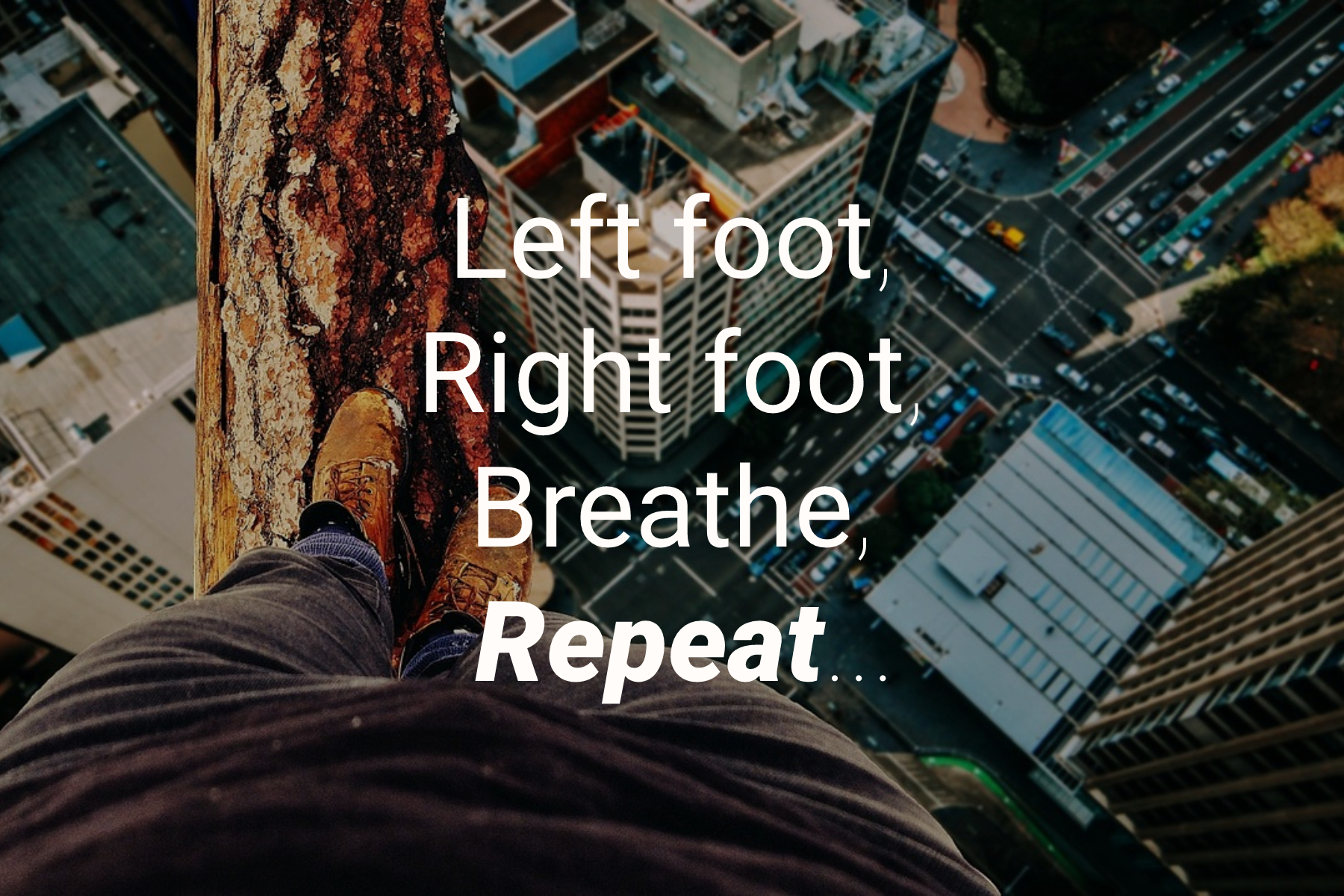 ---
Memento mori | download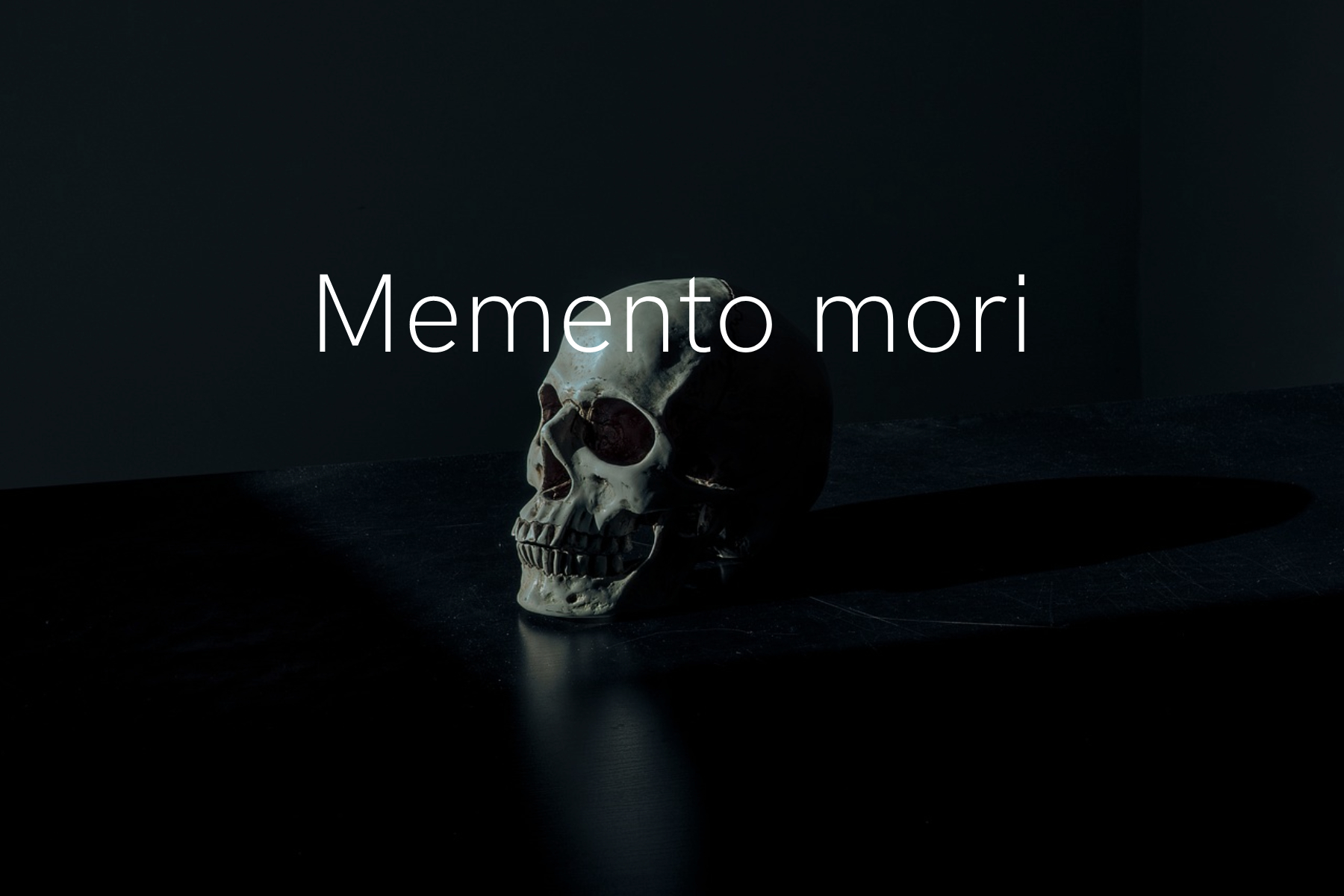 ---
Seek First To Understand, Then To Be Understood. - Stephen Covey | download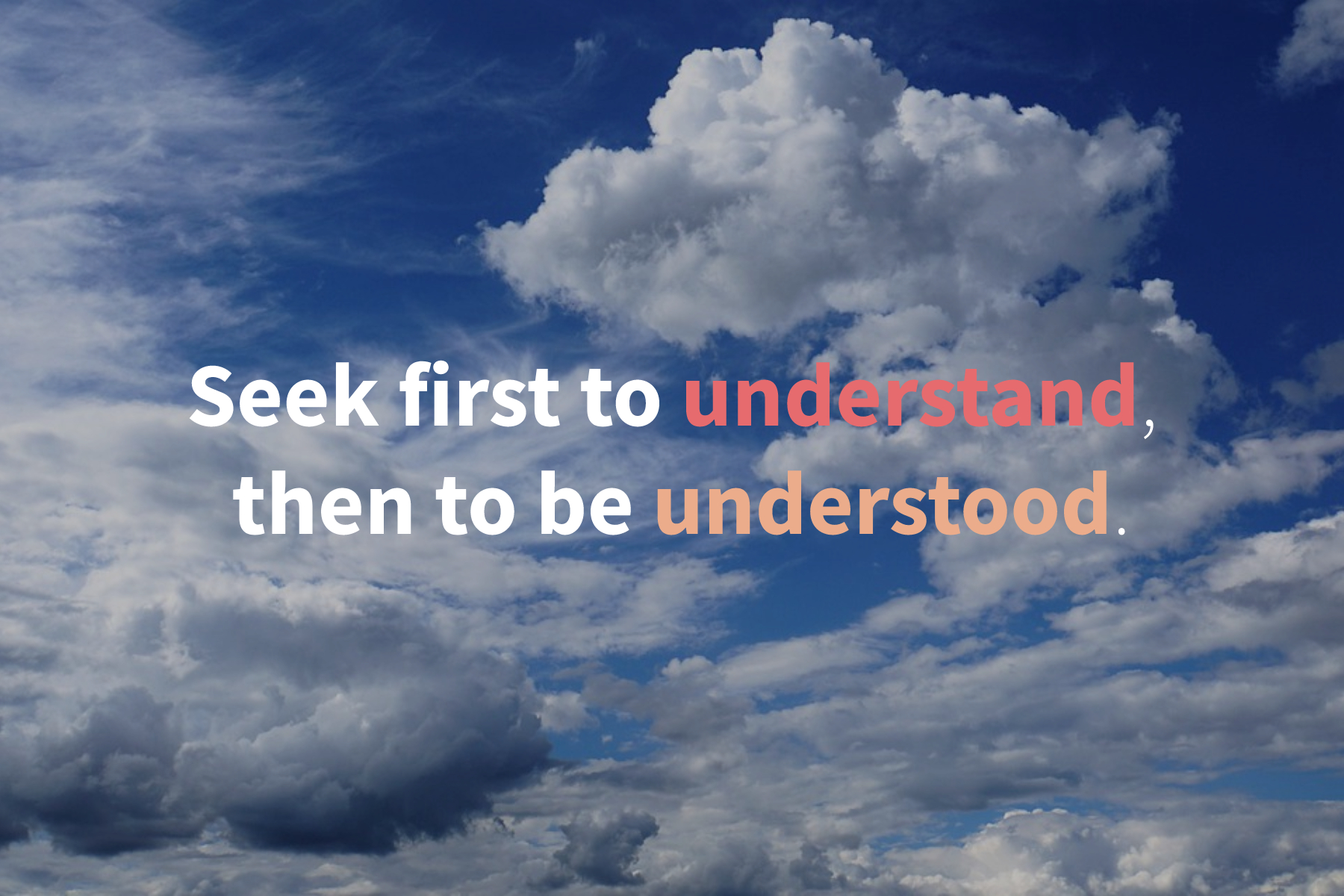 ---
Wealth consists not in having great possessions, but in having few wants. - Epictetus | download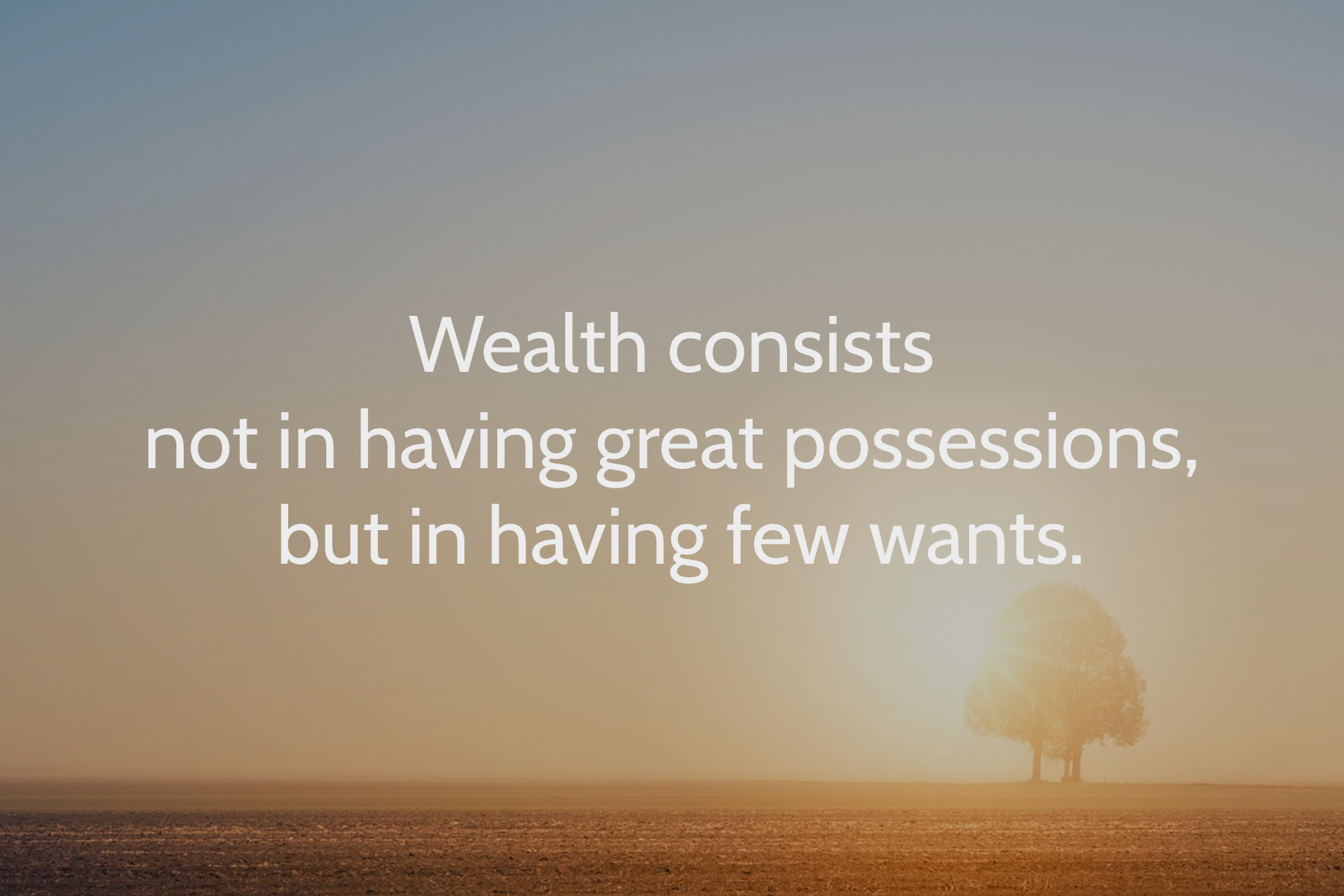 ---
What Gets Scheduled Gets Done. - Michael Hyatt | download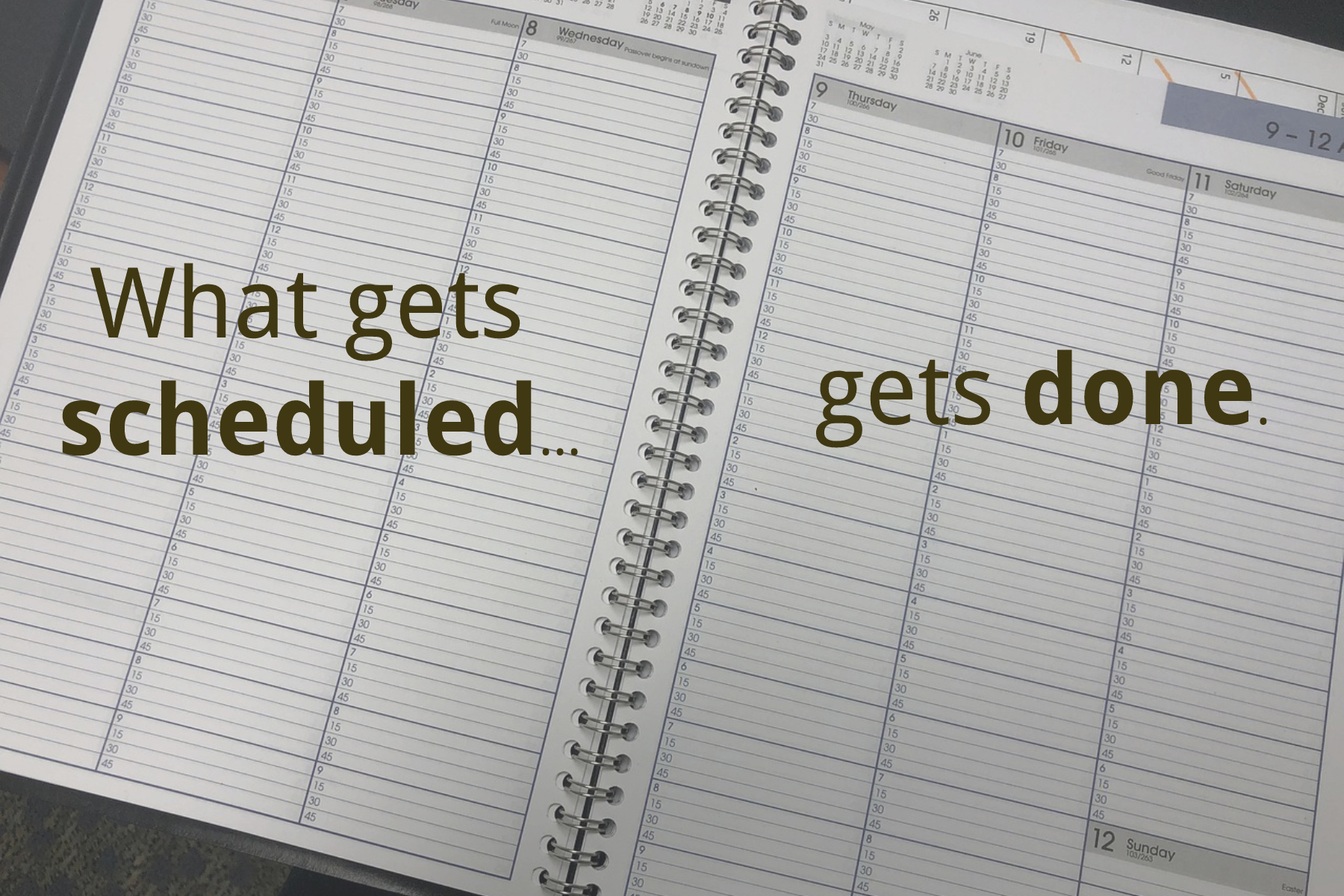 ---
Your conditions for happiness are the chains of your suffering. - Michael Scott? | download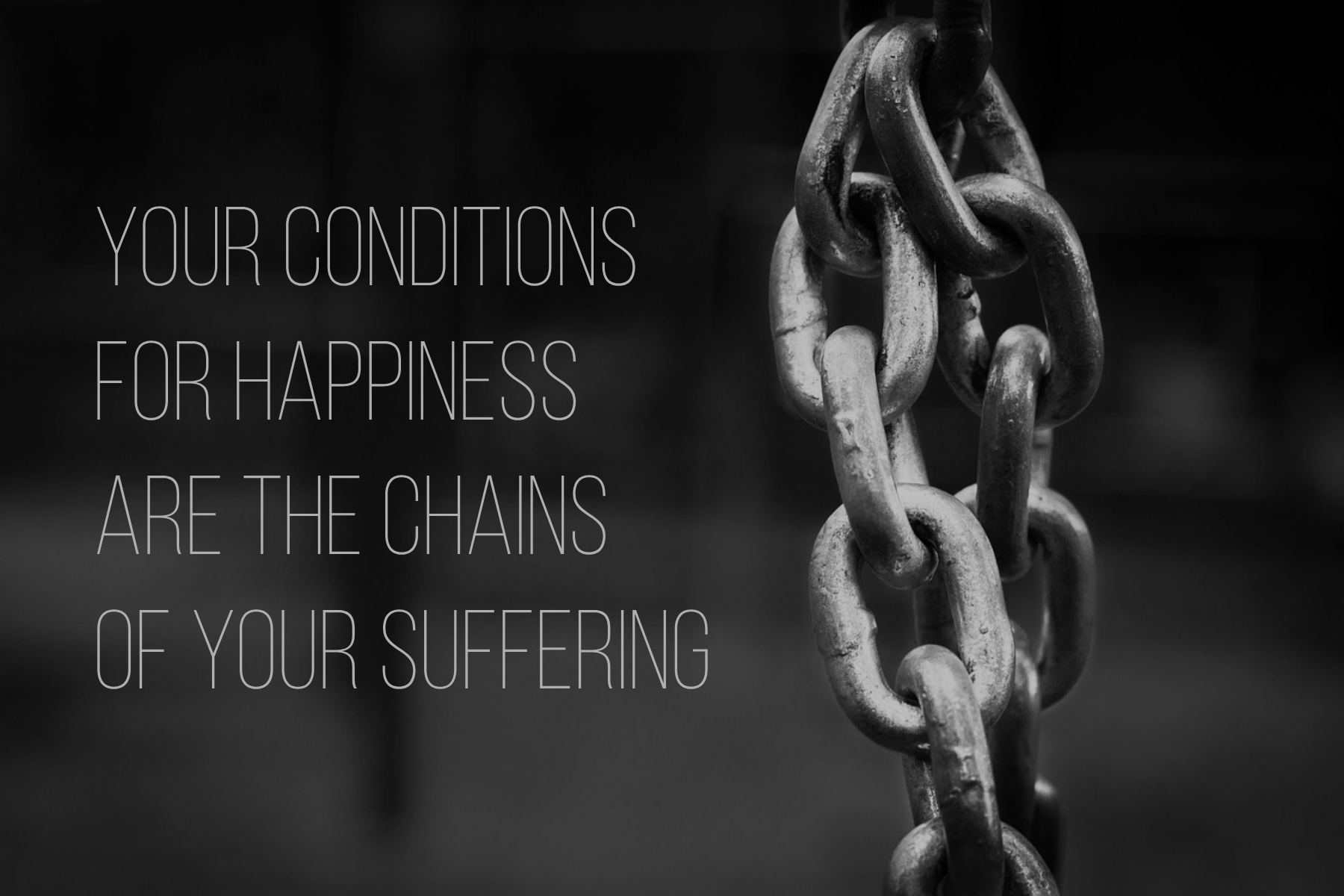 # random