📅 August 8, 2020
Browser Extensions
Last Updated: May 16, 2023
I consider myself a browser extension connoisseur. I love finding utilities that help make my web browsing easier, faster, and more productive. I lean towards extensions that are open-source when possible. Below are some of the current browser extensions I use daily. These extensions should be able to be installed on Microsoft Edge as well as it is based on Chromium now.
Productivity
Inbox When Ready for Gmail (Install)
Inbox When Ready has different options for minimizing the time you spend checking email. I have it configured to hide my Inbox on load. Showing my Inbox requires me to click a button and wait 15 seconds. This adds some friction which makes me reconsider if I really need to be checking my email.

LeechBlock NG offers the ability to block specified websites. It is very configurable.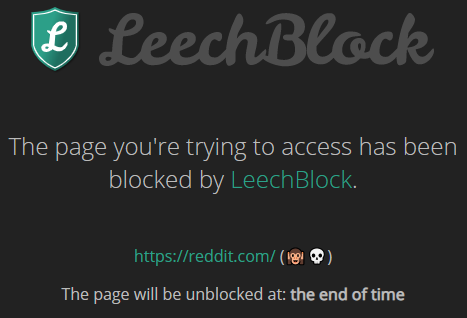 This extension can remove the news feed on the homepage of Facebook, Instagram, Twitter, LinkedIn, and Reddit. Useful for when you don't want to get sucked into mindless scrolling.
I'm a heavy user of Trello. I find it extremely useful for organizing all the various tasks in my life. Next Step for Trello is a great extension that integrates with Trello and enables showing checklist items directly on the card. There are several modes for displaying the checklists. I currently have the extension set to display "One per card" which displays the next step of each card.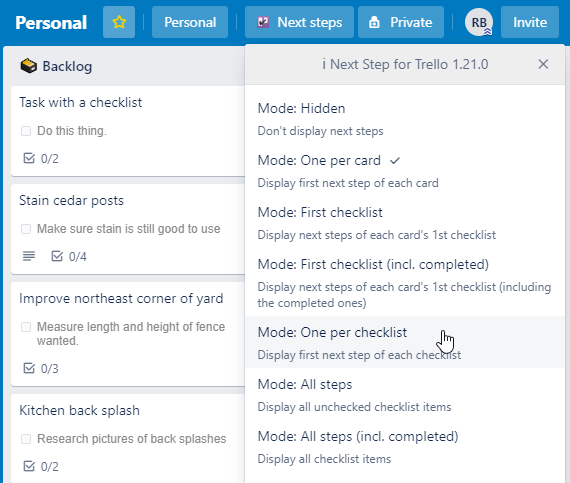 List Highligher for Trello (Install | GitHub)
Another Trello extension. I enjoy this as it helps to give focus to my lists that require action and obscures lists that don't require immediate focus.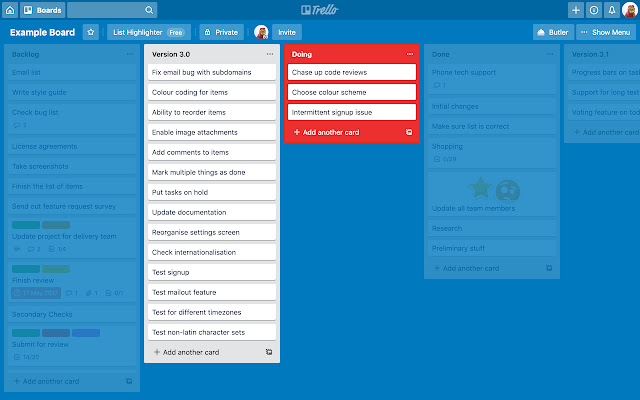 Autofill is a form filler and automation tool. My main reason for using this extension is for automating filling out forms that I frequently need to fill out during development work.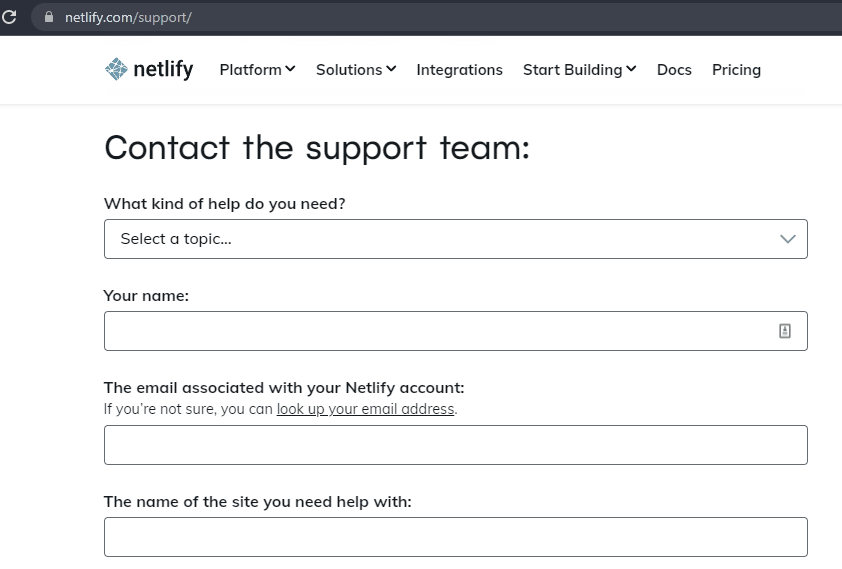 I wrote a blog post here that outlines smartUp Gestures. Highly recommend!
Development
Improves JSON readability in the browser. It also has a wide array of themes to choose from.

Refined GitHub offers numerous tweaks and enhancements to GitHub.
Miscellaneous
I like to dark mode all the things and this extension brings me closer to that reality. You can enable dark mode on all sites or specify certain sites.

uBlock Origin bills itself as the following...
uBlock Origin is not an "ad blocker", it's a wide-spectrum content blocker with CPU and memory efficiency as a primary feature.
My description is...
uBlock Origin is an ad blocker.
Keepa is an Amazon price tracker. I use Keepa for two main purposes. The first being to track products I'm interested in to get alerts when the price falls below a certain threshold. The second purpose is for the nice price history charts it gives me directly on the Amazon product page. This offers a way to see if the product price is high or low given historical price data.

I have used various new tab extensions throughout the years, and I think this one is my favorite. It is simple but very customizable. One of the best features is that settings are backed up and sync to all your computers.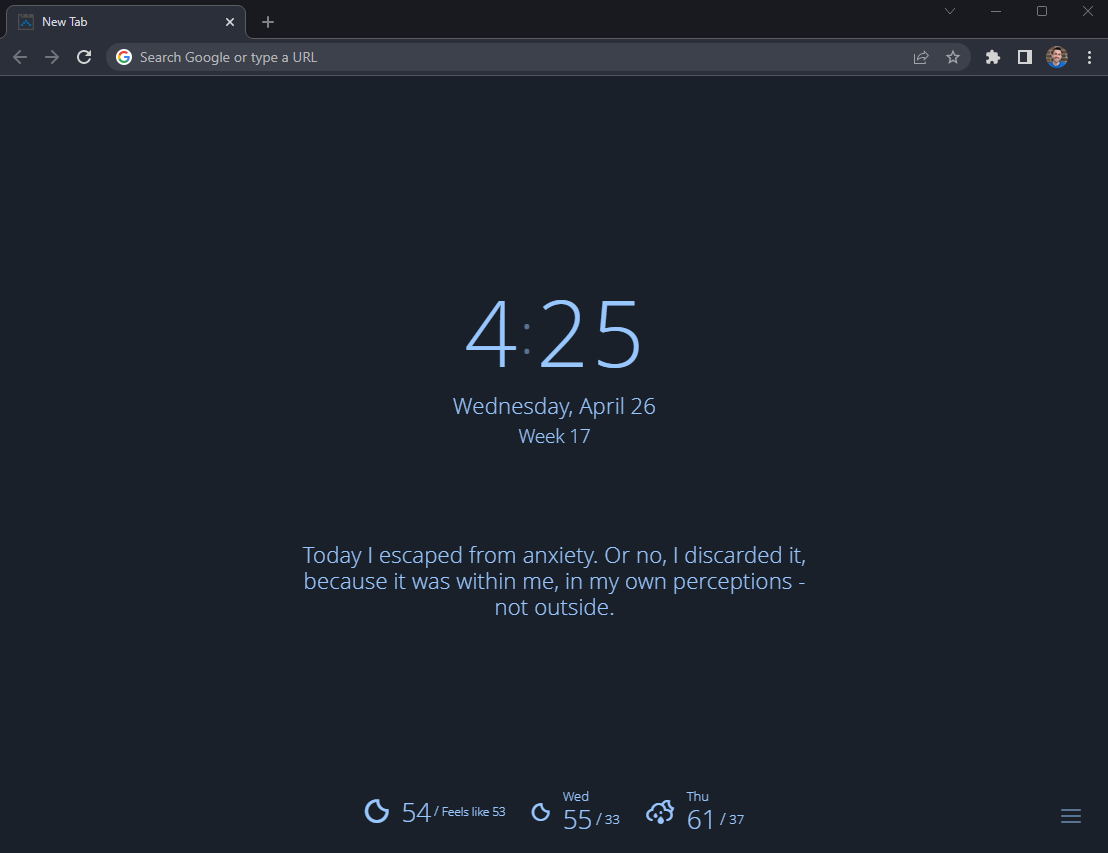 ---
Have any extensions I should check out? Let me know in the comments!
# productivity | development | technology